Almond Crackers
If you're gluten free, or simply trying to figure out what to do with all the almond pulp left over from making almond milk, I've got you covered. We all know that almonds are not exactly economical yet we love including them in our daily routines. I have a hard time throwing good pulp away so I've got the answer.
In my last post I did on almond milk I left you hanging for a recipe. Well, here is one I created for simple almond crackers. This recipe consists of just four ingredients. It was my first time making these and I was quite pleased with the outcome. They are perfect for cheese or whatever it is you like to put on crackers. Feel free to include any herbs you wish. For this particular batch I used some fresh thyme from my garden. Rosemary sounds like a good alternative as well.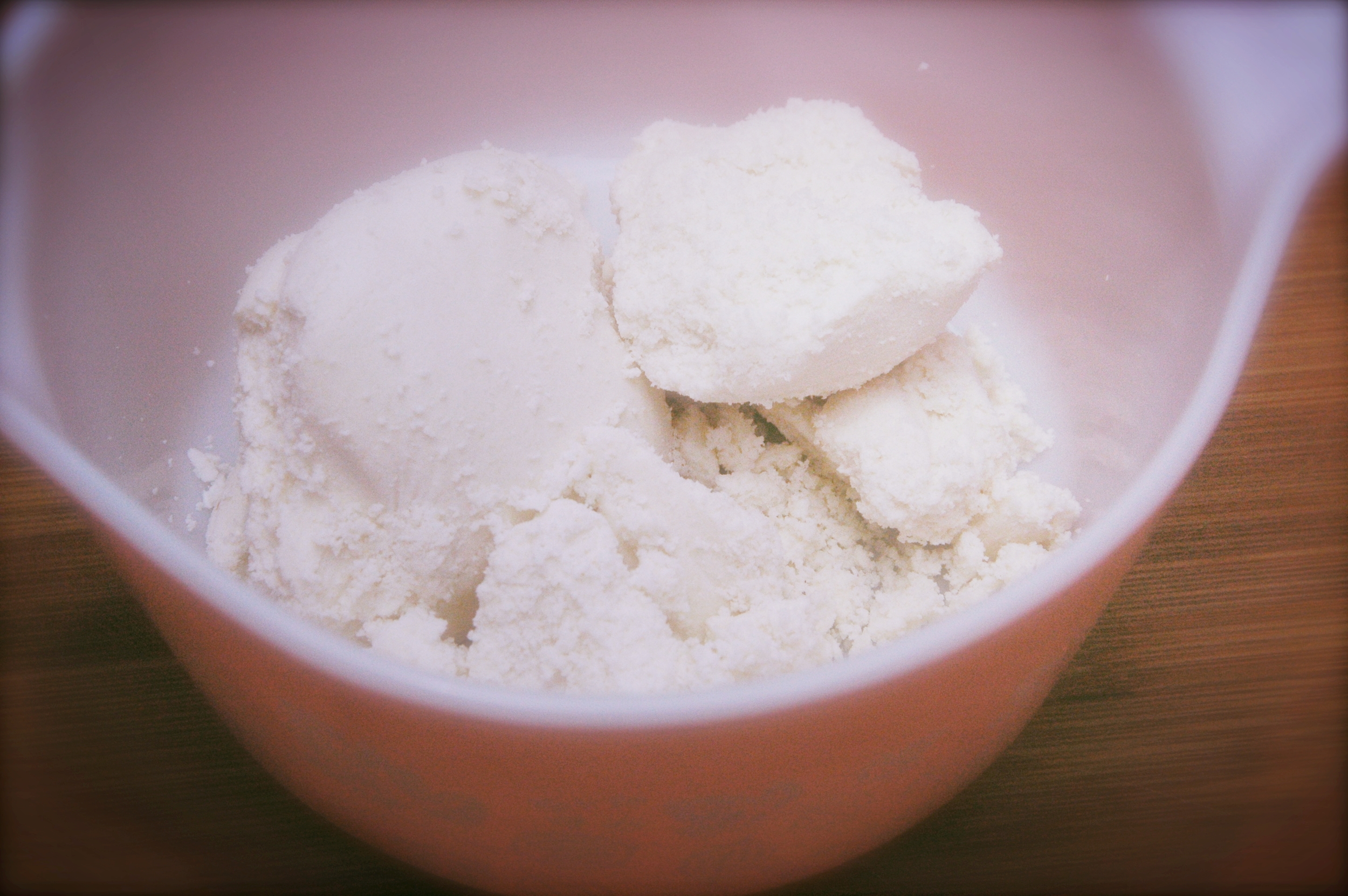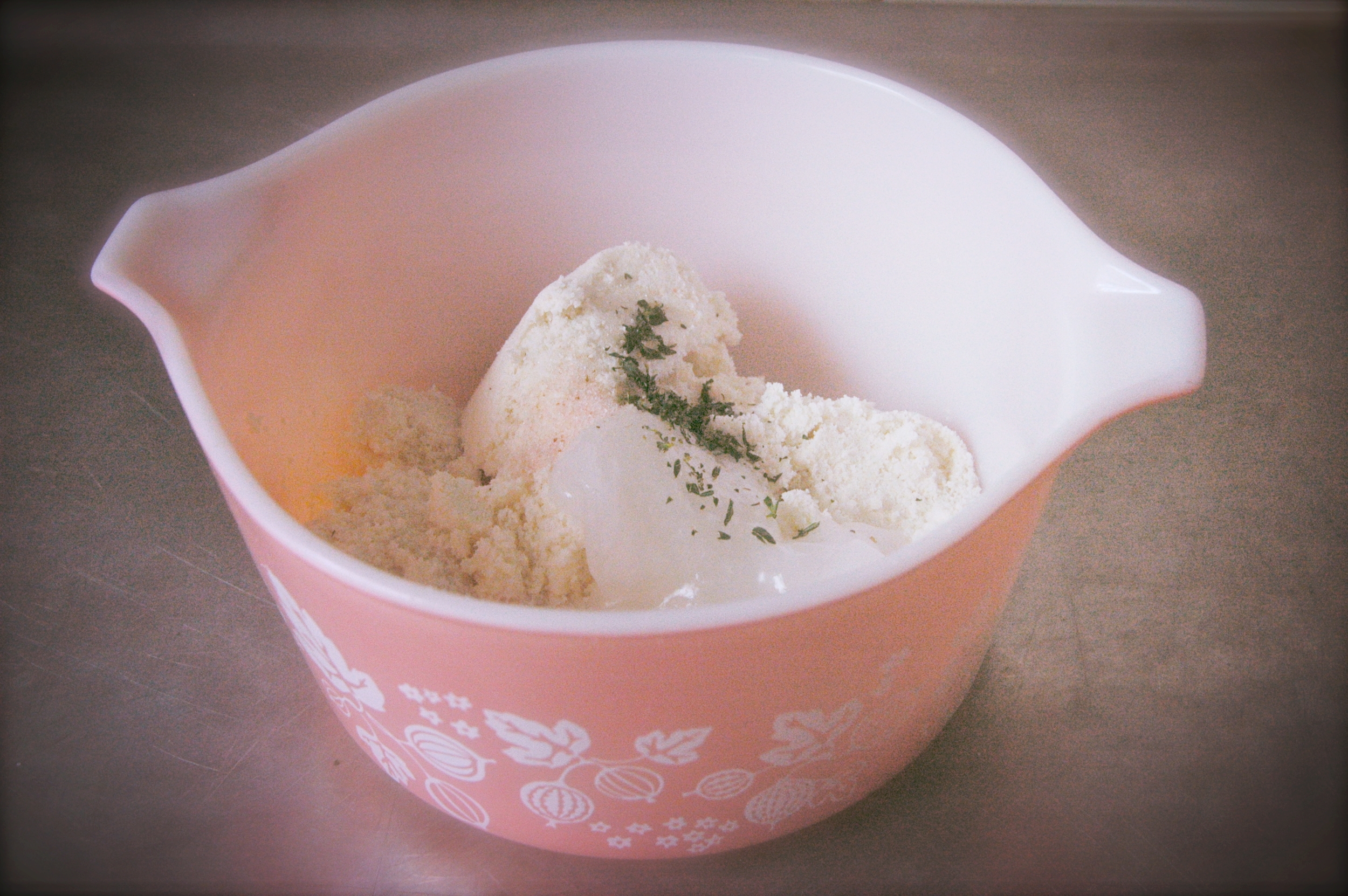 I was super excited to eat these but have to confess that all didn't go exactly as planned… One cup almond pulp made for a relatively small batch so I made sure not to eat them all straight out of the oven. Later in the evening I thought I'd give them just 5 more minutes cook time as to get them a little more crisp. Unfortunately that was at the same time I decided to focus my attention on an outdoor yoga area I was creating and forgot that I had put them in the oven! What a sad moment it was when I saw them completely charred – d'oh! Sad to say I only had about 5 but they were definitely a tasty treat. Next time I'll be sure to keep a closer eye. The recipe below takes into account the 5 minute addition.
Almond Crackers
Ingredients:
1 cup almond pulp
2 tbs coconut oil
salt to taste
tyme (fresh) to taste
Instructions:
Set oven to 350. Make sure pulp is squeeze-dried as much as possible.
In a small bowl mix almond pulp, coconut oil, salt and fresh herbs. Work the flavor through the dough and form a ball. Place dough ball on parchment paper and roll it out to 1/8 inch thick. Bake on top rack in oven for 20 minutes and flip. Bake in 10 minute increments until dried out and in cracker form. Keep in mind that the length of time will differ as it depends on how much moisture is still in the almond pulp. Let cool and enjoy!